Yes! This is a post specifically designed for photo challenges... so get ready 'cause here I go!
Pink
: In Honor of Breast Cancer Awareness/
I Heart Faces
Black and White
:
The Paper Mama
Smile
:
The Moments In Between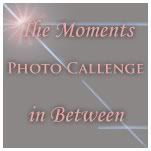 Fall Fashion Week
:
Moms Are For Everyone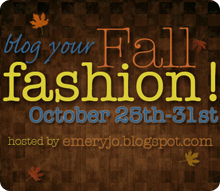 Its "
Insanitiy
" at our house. Meaning definite weight loss and muscle toning. So since today is lazy day, today is wear my work out gear all day long!
Tshit- Target $8.99
Leggins- Target $4.99
What my Jossie is wearing:
Monkey Costume from Halloween City- $30.00 (Grandma bought it)
And I have to thank
Many Waters
for the Happy 101 Award!